What You Need to Look For in a Good Logo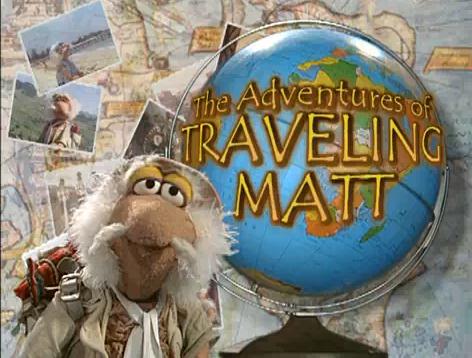 Your logo is one of the most important – if not the most important – pieces of your website's graphic design. A poorly designed, or an over or under-designed logo, will rob your website of credibility and make it look like you don't know what you're talking about. There are no hard and fast rules for logo design, but here are a few things to think about:
Two Types of Logo:
Iconic logos are logos like the Apple image, which contain no words but represent a brand. These are harder to come up with, and even more difficult to associate with your brand, but can be highly effective if well-designed and cleverly associated.
Logotypes are logos that use words and typography (stylized text), and are by far the most common and easy to execute. The most simple is just a well-chosen font with a few stylistic effects such as shadows, colours, etc.
Design Considerations
When designing or commissioning a logo, there are a few things you should always consider. The first thing to consider is your own graphic design skill. If you're not handy with Adobe Photoshop or some other kind of image editor, do not attempt to design your own logo. It will turn out ugly 99% of the time, even with the best concept in mind.
Relevance to your website
One of the most important considerations is the relevance of your logo to your niche or industry. The logo for a bank will look very different to a logo for a bar, so do some research by looking at other websites in the same vein. When doing research, remember that not everyone will have done a good job designing their logo!
Complementary design
Design your website first, then your logo. This will make it a lot easier to choose colours, shapes, and the dimensions of the actual image file if you are using a template-based website platform like WordPress. If you're color-blind or didn't go to art school, there are loads of free "complementary colors" tools online that you can use.
(The best is , in my opinion, but it's under construction at time of writing)
Avoid "Word Art Syndrome"
For those who didn't grow up in the late 90s, Word Art was a feature in MS Word that let you do stylized typography, all of which looked hideous and amateurish. As a general rule, less is more. If you must use shadows, doubling (putting the same words over each other, slightly off-set to create a 3D effect), embossing, dodging, etc., use them sparingly, and don't combine effects.
Legibility
Simpler fonts are better, but there is no hard and fast rule as to what types of fonts work best. Sometimes very curly fonts are good, if you're selling cat outfits or something. Pick a font that works with your business activity, but make sure that it's easy to read at a very quick glance.