What is Branding? A Unique Perspective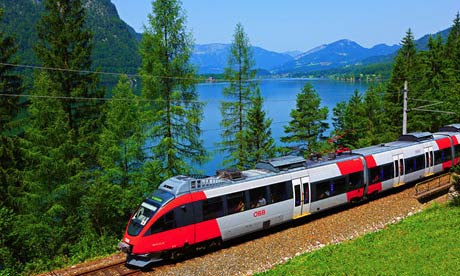 Branding is one of the most misunderstood terms in the industry. It is a misconception, many people think of branding as a process that involves developing a cool logo design. In actuality, branding is an entire strategy that places focus on the company's foundation through utilizing the elements of marketing. Think of it this way, when you are in front of your number one prospect, how important is it for you to ensure that they remember your company?
Branding is your company's reason for being, the synchronization of everything about your company that exemplifies consistency. In a nutshell, branding encompasses your marketing, public relations, business plan, packaging, pricing, customers, and employees in one large cohesive presentation.
If branding is done correctly, it makes the buyer believe and trust your product over your competitors. "Branding is the reason why people perceive you as the only solution to their problem," says Rob Frankel, a branding expert and author of The Revenge of Brand X: How to Build a Big Time Brand on the Web or Anywhere Else.
Many businesses today face diluted budgets for advertising. With that said, good branding can help you direct your money more effectively. "The more distinct and clear your brand, the harder your advertising works," Frank says. "Instead of having to run your ads eight or nine times, you only have to run them three times."
What separates us from other firms is that we take branding very seriously. We believe that every company should have a unique strategy in place to ensure that the name and presentation can withstand the test of time.
So do your company a favor, if your branding efforts are not as strong as your competitors – stop and think how much business you are losing. Branding creates value for your company and is one of the largest marketing variables that are often overlooked today.