How To Solve The Problem Of An Expired Passport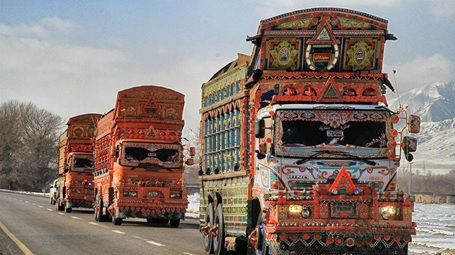 When you have plans to travel to any country outside of your own, you should always be careful to ensure that you have all of the appropriate documents. Despite this, there are many people who will make the mistake of allowing their documents to expire before or after they travel internationally. The following information will be able to help you if you ever encounter the problem of an expired US passport.
Although you might think otherwise, many people commonly don't pay attention to their documents expiring and find themselves spending a longer time than they would have expected while abroad. Because of this, you should always remember to check the expiration date of your documents before you go anywhere. It is also important to know that many countries will require your passport to be valid for 6 months before you can entire.
If your document has expired by the time that you are in the country that you were traveling to, there are some options to solve the situation. Usually, you will deal with many of your arrangements for renewal via the internet. In some instances, you may also need to go to one of the consulates that is nearest to you in the country in order to obtain the proper documents so that you may travel and leave to go back home.
If you are going to use the internet to help you in such an emergency, then you should consider getting expedited service. This will help you to have your renewed or replaced documents quicker than you usually would on standard terms. Realizing the amount of time that it usually takes for anything to be shipped internationally, expedited processing will make the solution much quicker.
When your documents have expired before you have the chance to travel, you have more time to take some action for renewal before you can leave. In most cases, if you can provide the government with proof that you are leaving for an international trip and the documents are necessary, they will rush the processing of the renewal for you. But this also depends on the amount of time you have until your trip.
In order to submit for a renewal of your documents, you will need to fill out specific forms. These are available on the various governmental websites in correlation to wherever you are currently located. You can complete these forms on the internet and then print them out and take them to an appropriate office for submission in the area.
If it is specifically important that you have your documents expedited, you should consider some of the many different expediting options that will be available. You should expect that these types of services are going to be more expensive than if you were typically having your documents renewed. However, when this is the only option to ensure you can travel, the price is quite reasonable.