Things to Consider If You Are Applying For A First Time Passport Online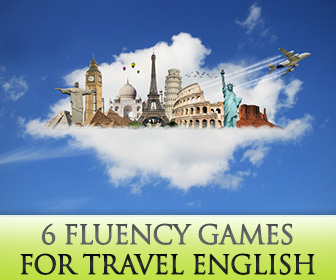 If you are planning on international travel soon, you may want to consider applying for a first time passport online. It's very convenient, since you don't have to go to a government office that accepts applications. Online services provide an agent to you that will help guide you. Your application package is hand delivered and walked through the process. When it is completed, your brand new passport, along with the documents you provided to support your request, will be promptly returned to you.
Form DS-11
Whatever company you choose to hire, there are certain documents that you need to provide. Form DS-11 is issued by the US State Department and if for those applying for the first time. Form DS-82 is required for applicants who have held a passport before. Both of these forms can be found online, either at the government site or from a link on the company's site.
Proof of Citizenship
Proof of United States citizenship is required. A local, county or state birth certificate with an official raised seal is ideal. You may also use a Report of Birth Abroad that was issued by a United States consulate office or Naturalization Certificate. Without one of these, you will need to offer more than one form of other proof accompanied by Form DS-10, a Birth Affidavit.
Identification
You will also need to prove your identity. The primary source for this proof is a valid driver's license. Current government or military identification is also acceptable as is a Naturalization Certificate. Again, if you don't have a primary identification, you may submit other documents accompanied by a Form DS-71, which is an Affidavit of Identifying Witness.
Two Photos
Two identical photos will also be required and must be submitted with your application packet. There are specific requirements for these pictures so you may want to have them taken at a post office or other local location. These photos must be no older than six months with a full frontal view as you currently look. The photo must be 2″ x 2″ and the face portion must measure between 1″ and 1 3/8″ from your chin to the top of the head. It must have a white or off-white background.
Contact Information
Of course, you will be asked for your mailing and email address and your birthday. You will also need to provide your itinerary. If you don't have a document, you must provide your dates of travel and your destination. Since your agent will be acting on your behalf, you will be asked to sign an authorization for discussion of the details of your application to be allowed to take place with that agent.
Processing Time
Depending on how quickly you need your travel documents, you might be asked to pay an additional fee for fast processing and delivery. These fees are different depending on the service provider you use, so make sure to check that out. These fees are also in addition to the customary government fee, which currently runs $170.