Pet Travel Tips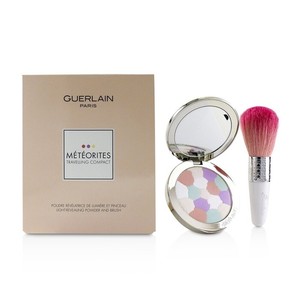 When traveling with your pet on that weekend adventure, sometimes we will not remember their basic needs. Our pets often times are just as important as having a child with you. They can be noisey, have to stop several times and will get hungry. Like children, they need to stretch their legs, play and do their other business while we take them on our adventure. The adventure becomes more pleasant when they are not getting sick, making all kinds of noise that could take our focus off the road. That could be disastrous! Some quick tips to keep in mind.
Quick tip 1) Take some type of restraint. Pets' love to see what is going on. Surely, they will not use a seat belt, so take a leash or harness. This will also simplify when we take those much needed stops. Just unhook from the vehicle and walk.
Quick tip 2) Take along their favorite food. While traveling, we tend to stop at the local restaurant and grab a quick bite. Often times, this will not be the best food for you, and especially, not your pet. The best thing to do is have a sealed bag of their food so that their diet does not change. Animals should really not eat human food, it will upset their normal functions.
Quick tip 3) Bring a bag! You have seen it, while stretching their legs, along with their pet, the pet will have to do his "business". Often times the owner will just "let him do what he has to do" and just walk away. Disgusting. Be courteous and clean up after your pet.
Quick tip4) Take a toy. Your pet loves to play and needs to get that energy out. Again, like a child, they will get restless after traveling too long. While stopping for food or rest, play. This in turn will make your travel experience more enjoyable and your pet will love the play time.
These are some of the quick tips when getting ready to take that weekend adventure with your pet. There are many others that can also be found at that will help make your weekend adventure one you will never forget.