Effective Preparation – Knowing What to Do If Your Passport Gets Stolen Overseas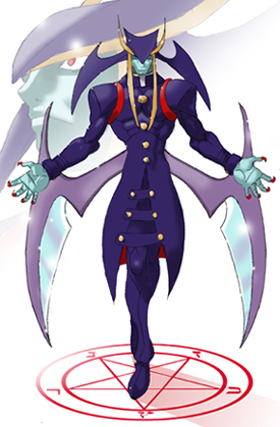 It is common knowledge that very few things go as planned when on vacation. If you find yourself with a missing or stolen passport, it's hard not to freak out. However, you don't need to. There are things you can do to get a new one quickly, and with a new passport under your belt, you can get back to having fun on your vacation or get home with little hassle.
The first thing you can do to help yourself is to just not panic. Anyone in that sort of situation would be stressed, so it's completely understandable. However, being stressed won't help you. Relax yourself, as there is a solution to this scary problem.
Once you've gathered your thoughts, contact the closest US embassy. Do not wait on this. Passports provide criminals with way too many opportunities, meaning you could be in serious danger. A passport is a key tool of identity theft, and with this problem growing every year, you could become just another victim. With your passport in someone else's hands, you will need to act fast.
You will needed to talk to someone from the American Citizens Service department of the Consular Section when you reach the embassy. The first thing they will do is invalidate your stolen passport, meaning no one can use it. Next, they will let you know what exactly to do in order to go about getting a new passport, like how to get a new application and passport photos.
If your passport was stolen, be sure to report it to the local law enforcement. They will also create a report. This additional report goes towards making sure no one else uses your passport, and they are also used by the embassy in order to supplement their file on your stolen passport.
Gather all the necessary information and relay it to the embassy. This helps confirm your identity. The information you will need includes your name, your date of birth, place of birth, when your passport was issued, where it was issued, and the passport number. Before you leave for your trip, write this information down and keep a copy with a relative and another copy in a safe place. Having it ready in case of an emergency will make your renewal process go smoother and faster. Contact someone in the United States so they know your passport has been stolen and that you might be delayed on your return. This person might also be contacted in order to help validate your identity.
In order to protect your passport, along with your money and other important items, you might think about investing in a little purse or a money belt to wear beneath your clothes. Thieves who are looking to commit a crime will most likely target those who have their passport within reach. So by keeping yours hidden, you drastically reduce the risk of theft.